Initiator Pharma Numbers
Expected Number of men affected by Erectile Dysfunction worldwide by 2025

322

million

Number of people worldwide that are diagnosed with Trigeminal Neuralgia every year:

15000

Men with Erectile Dysfunction who do not respond to drug therapy

40

%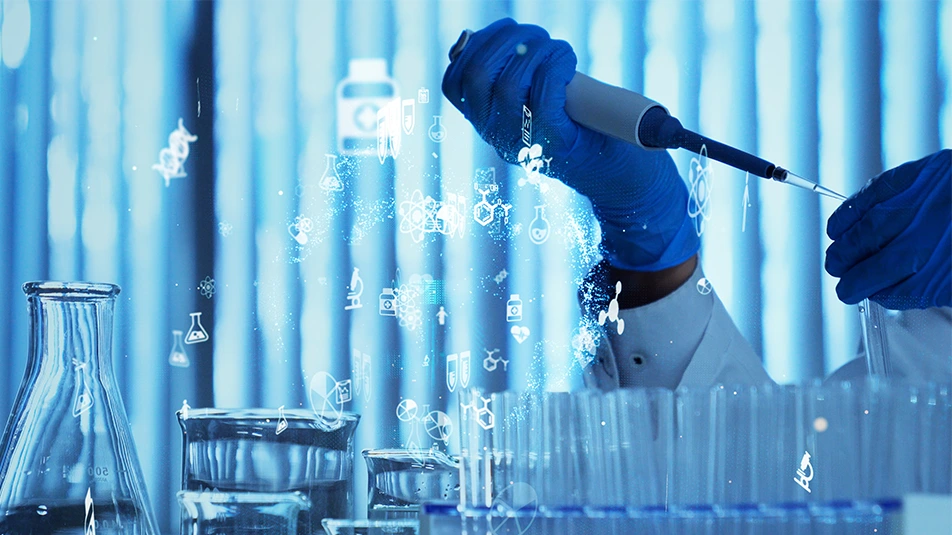 Initiator Pharma currently has a portfolio of four projects, of which two are in clinical development and two are in preclinical development.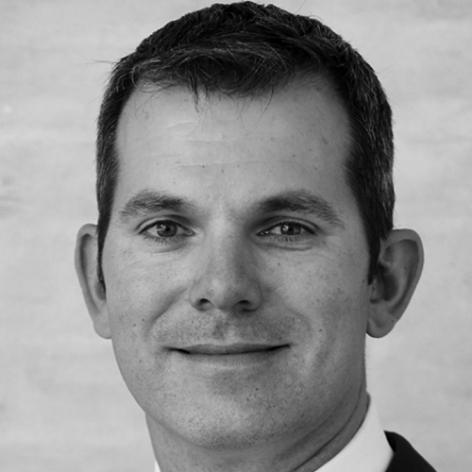 CEO letter
The fourth quarter was the end of an eventful year for Initiator Pharma. Our neuropathic pain proof of principle study was completed with promising results. We initiated a pharmacokinetic study in order to evaluate new oral solid dosage forms.

And we have managed to increase the recruitment rate in our two ongoing phase II studies in erectile dysfunction. I am truly grateful for the efforts and commitment our team has put in and I am convinced that we look forward to a very exciting year.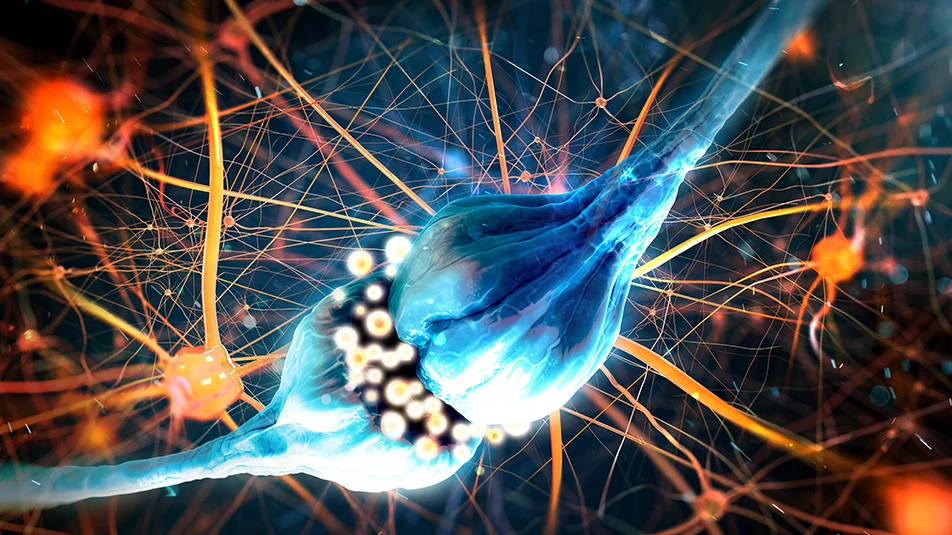 Mono-amine transporters is a unique class of proteins that are located just outside the synaptic cleft (peri-synaptically), transporting monoamine transmitter overflow from the synaptic cleft back to the cytoplasm of the pre-synaptic neuron.