Initiator Pharma Numbers
Number of men affected by Erectile Dysfunction worldwide

150

million

Number of people worldwide that are diagnosed with Trigeminal Neuralgia every year:

150000

Men with Erectile Dysfunction who do not respond to drug therapy

40

%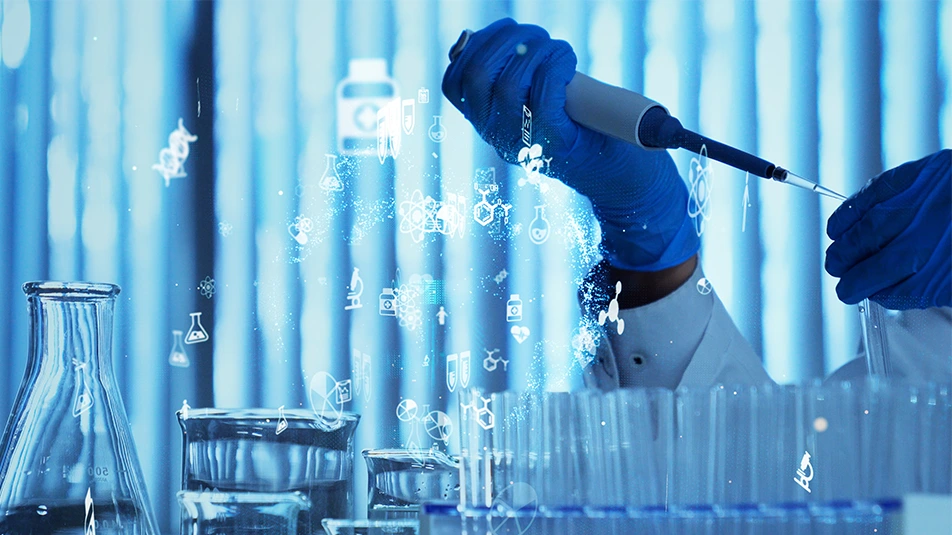 Initiator Pharma currently has a portfolio of four projects, of which two are in clinical development and two are in preclinical development.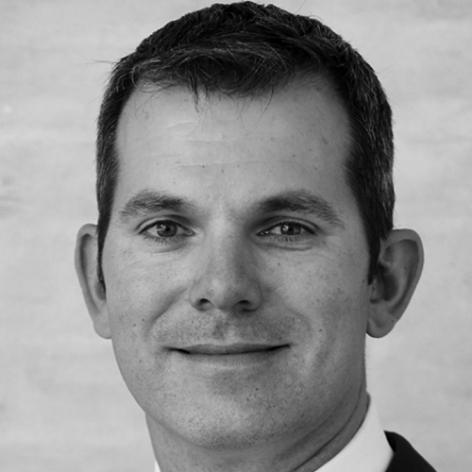 CEO letter
The future looks very exciting, and our three clinical-stage programs will all have upcoming key value inflection points in the form of Phase 2 data read-outs over the next couple of years. As always, I look forward to keeping you informed on the clinical development of our portfolio.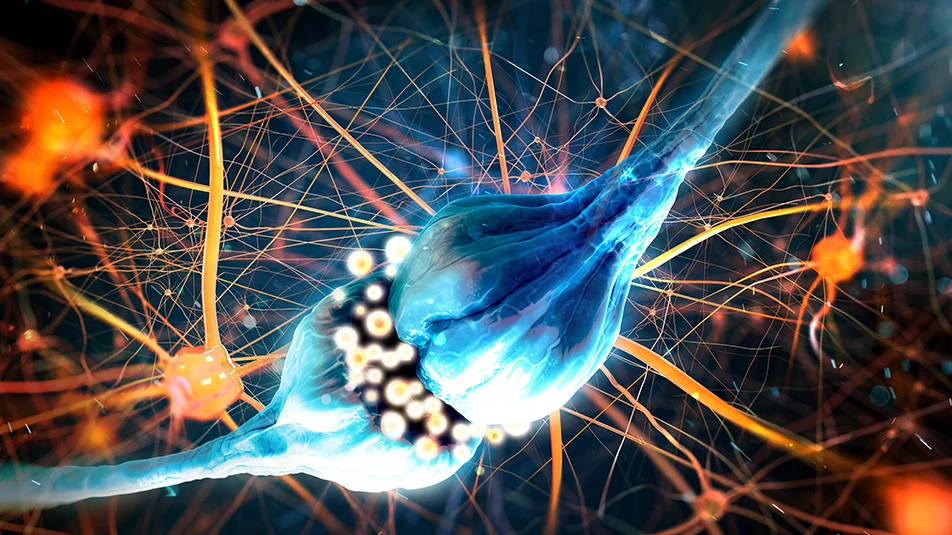 Mono-amine transporters is a unique class of proteins that are located just outside the synaptic cleft (peri-synaptically), transporting monoamine transmitter overflow from the synaptic cleft back to the cytoplasm of the pre-synaptic neuron.