Initiator Pharma Numbers
Expected Number of men affected by Erectile Dysfunction worldwide by 2025

322

million

Number of people worldwide that are diagnosed with Trigeminal Neuralgia every year:

15000

Men with Erectile Dysfunction who do not respond to drug therapy

40

%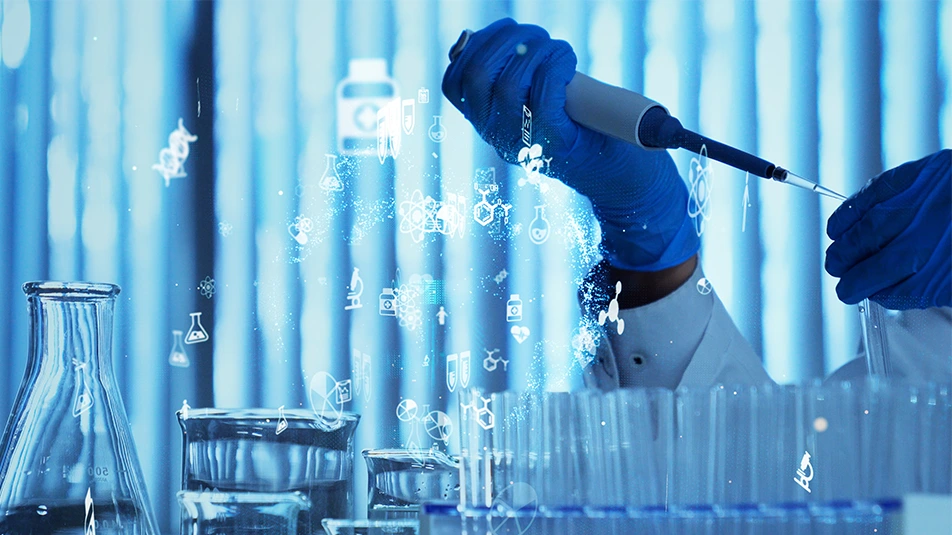 Initiator Pharma currently has a portfolio of four projects, of which two are in clinical development and two are in preclinical development.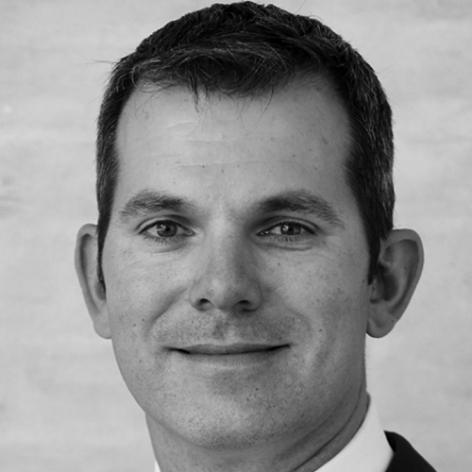 CEO letter
2023 has started in the same positive spirit as we ended 2022. Our ongoing clinical programs are progressing according to plan and during the year we look forward to presenting results for both of our main clinical stage assets; IP2018 in development for psychogenic erectile dysfunction and depression and Pudafensine in development for organic erectile dysfunction and neuropathic pain.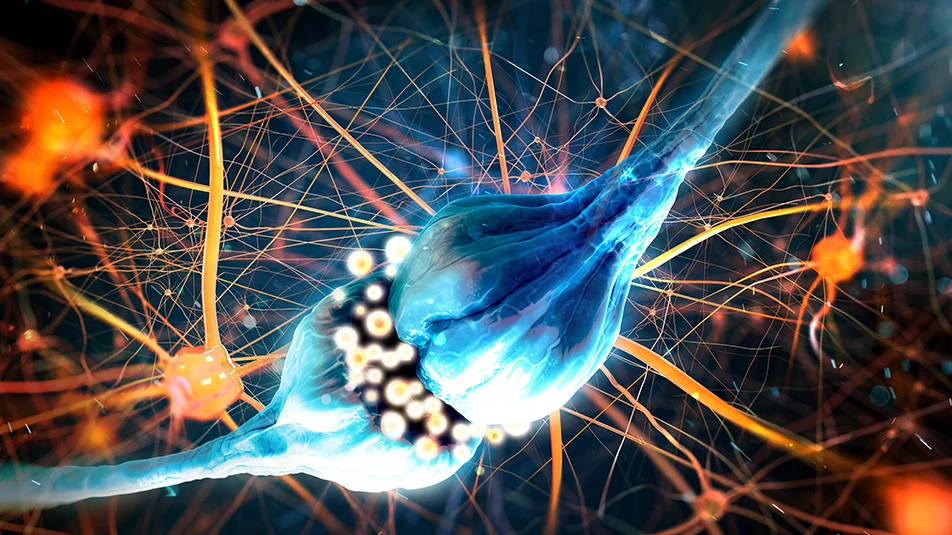 Mono-amine transporters is a unique class of proteins that are located just outside the synaptic cleft (peri-synaptically), transporting monoamine transmitter overflow from the synaptic cleft back to the cytoplasm of the pre-synaptic neuron.