Initiator Pharma Numbers
Expected Number of men affected by Erectile Dysfunction worldwide by 2025

322

million

Number of people worldwide that are diagnosed with Trigeminal Neuralgia every year:

15000

Men with Erectile Dysfunction who do not respond to drug therapy

40

%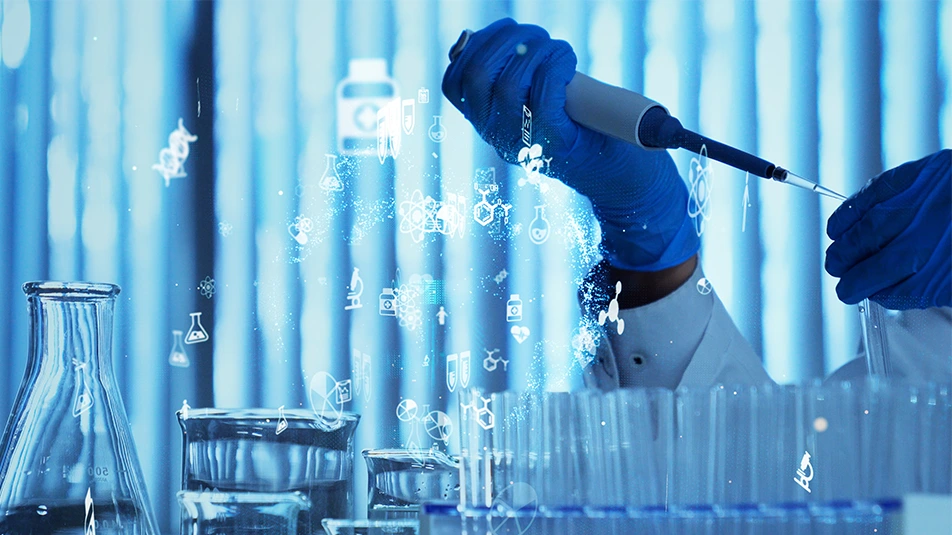 Initiator Pharma currently has a portfolio of five projects, of which three are in clinical development and two are in preclinical development.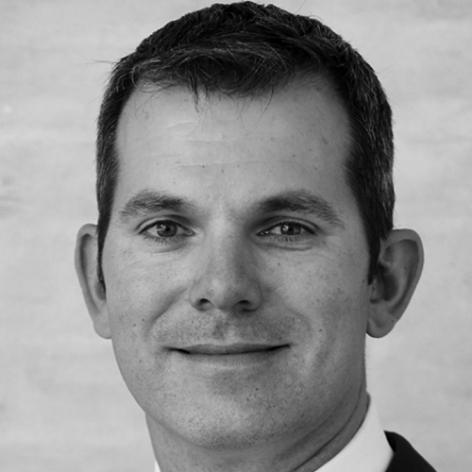 CEO letter
The positive momentum for Initiator Pharma has continued during the second quarter, with several key milestones reached, including the announcement of statistically significant efficacy data for IP2018 and completion of patient recruitment in the Phase IIb trial with IP2015, now referred to as its INN name, pudafensine. After the end of the period, we also announced positive results from the Phase I pharmacokinetic trial with new oral formulations of pudafensine.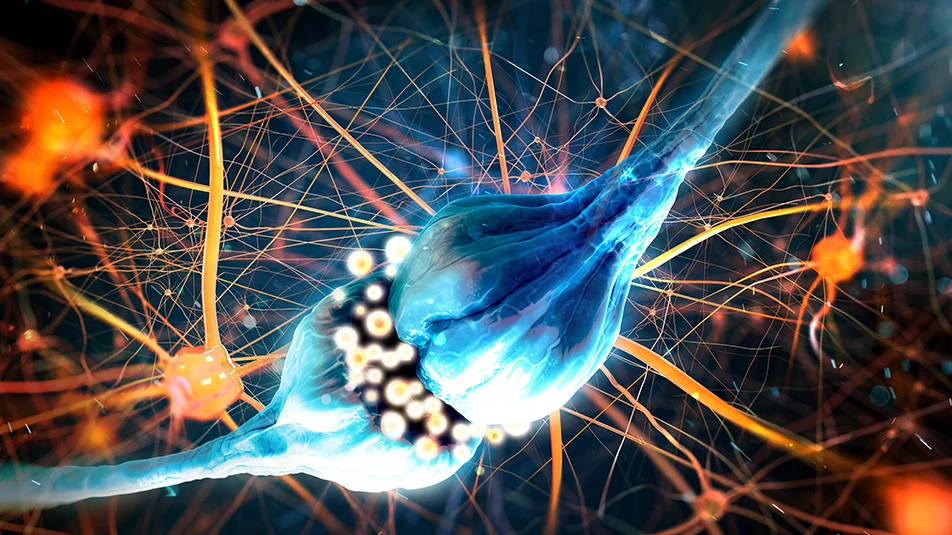 Monoamine transporters is a unique class of proteins that are located just outside the synaptic cleft (peri-synaptically), transporting monoamine transmitter overflow from the synaptic cleft back to the cytoplasm of the pre-synaptic neuron. Our unique monoamine reupdate inhibitors are targeting the monoamine transporters to increase the levels of monoamine transmitters in diseases.