Initiator Pharma Numbers
Number of men affected by Erectile Dysfunction worldwide

150

million

Number of people worldwide that are diagnosed with Trigeminal Neuralgia every year:

15000

Men with Erectile Dysfunction who do not respond to drug therapy

40

%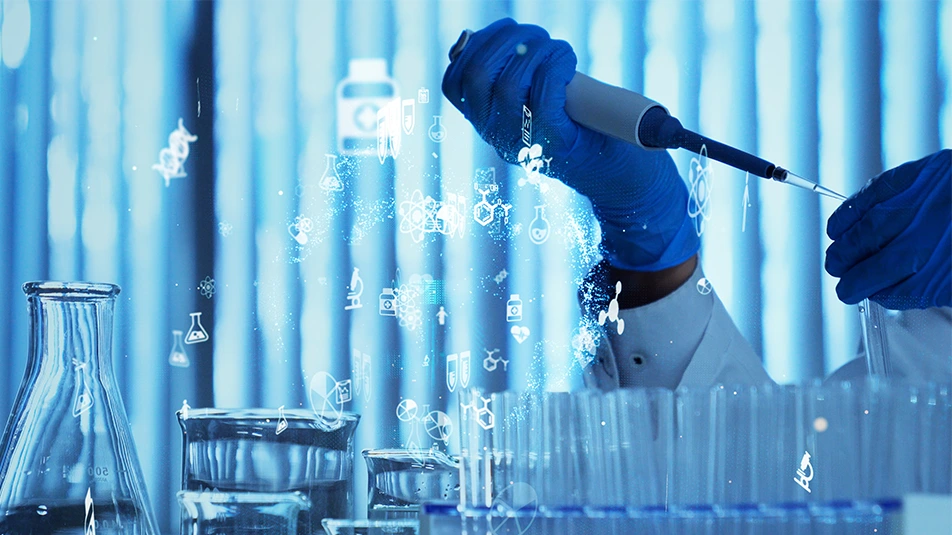 Initiator Pharma currently has a portfolio of four projects, of which two are in clinical development and two are in preclinical development.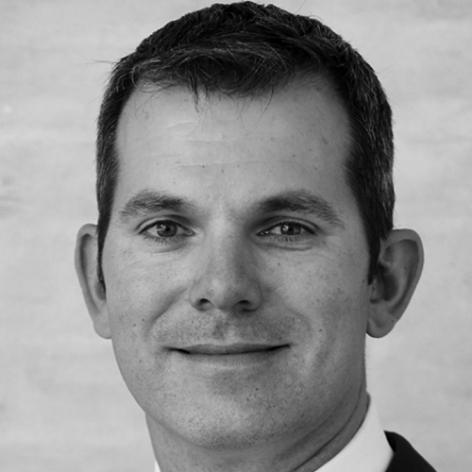 CEO letter
With a plan for secured financing, an attractive portfolio of clinical assets progressing according to plan, and our latest management team member Christina Guldberg onboard as Senior Director, Clinical Development and Outcomes Research (Rare Diseases), a new position designed to strengthen our clinical development and Orphan drug capabilities, I see the future with confidence and look forward to keep you updated on our progress.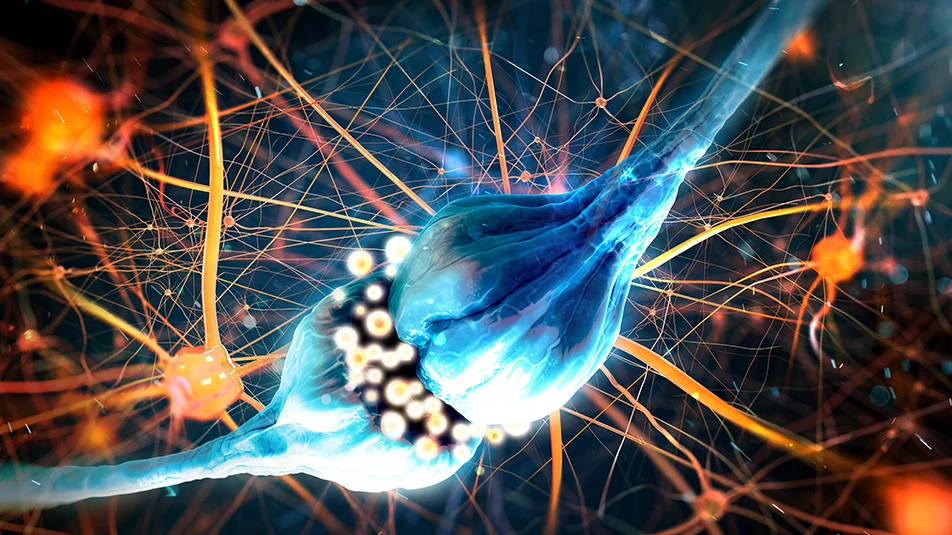 Mono-amine transporters is a unique class of proteins that are located just outside the synaptic cleft (peri-synaptically), transporting monoamine transmitter overflow from the synaptic cleft back to the cytoplasm of the pre-synaptic neuron.